[rev_slider alias="3dpanels"]
Quietspace® 3D Tiles
Decorative and functional acoustic surface for residential, education, retail, hospitality and commercial interiors.
Open the realms of acoustic design exibility with Quietspace® 3D Tile; a modular acoustic wall tile designed to create a contemporary nish and add simple and effective acoustic control to any interior environment. Lightweight and semi-rigid; Quietspace® 3D Tile rede nes sustainable design whilst reducing reverberated sound and controlling background noise.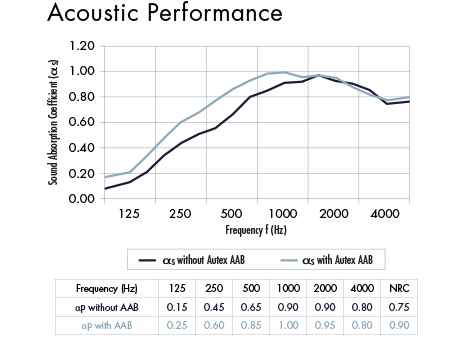 Made from 100% polyester and containing a minimum of 60% post-consumer recycled material, Quietspace® 3D Tile is completely safe, non-toxic, non-allergenic, non-irritant and certified low VOC. Suitable for residential, office, education, retail and hospitality spaces; redefine your environment with Quietspace® 3D Tile.